Businesses and industries that work with perishable items like food and pharmaceuticals need dependable and energy-efficient commercial refrigeration. From big, walk-in freezers to various types of ice machines, refrigeration keeps supplies at a safe, constant temperature to prevent spoilage and protect customers. Installing commercial refrigeration for your business or commercial property is best completed by certified, experienced professionals.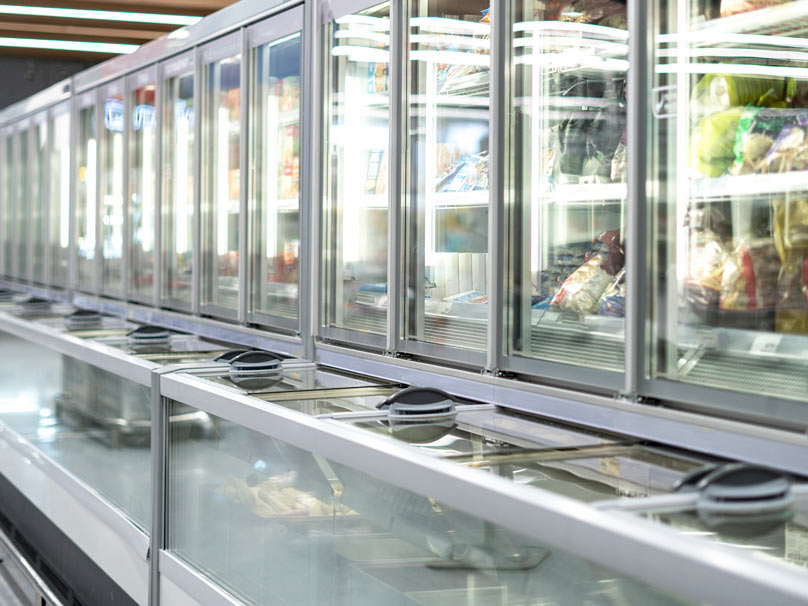 Commercial Refrigeration Repair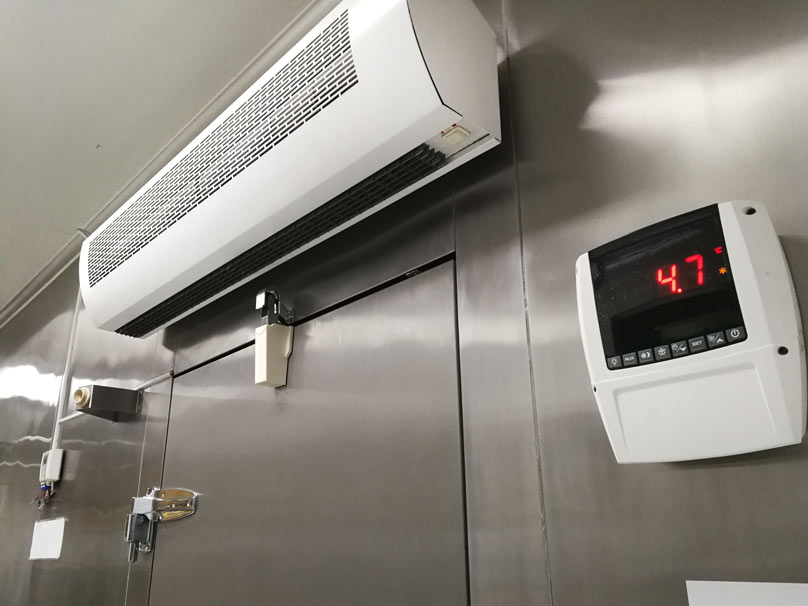 Professional commercial refrigeration repair is essential for businesses counting on this sort of equipment to keep their products cool. A sudden malfunction can create all kinds of headaches such as losing product in addition to lost revenue. That's why it's so important to have trustworthy commercial refrigeration repair service at your disposal. At Home Comfort Heating & Air, we can provide fast and lasting repairs for a diverse variety of refrigeration equipment.
Walk-in Freezer Repair
A walk-in freezer is vital for businesses including restaurants and bakeries. When it stops working properly every moment counts. Let us know as soon as possible if you suspect there's a problem with a commercial walk-in freezer. We'll do everything we can to determine the source of the problem and take steps to secure a long-term solution.
Walk-in Cooler Repair
While not as cold as a walk-in freezer, a walk-in cooler is still important for keeping food and other perishables at consistent temperatures. During walk-in cooler repair, our experienced technicians can go over their repair process to keep you aware on what's going on. That way we can reach the best way to move forward consistent with your refrigeration goals.
Ice Machine Repair
Motels, gas stations, fast food restaurants, bars and numerous other businesses employ an ice machine for fast access to ice cold drinks, as well as for keeping other products or supplies cool. We stay up to date on the optimal ice machine repair techniques to ensure that no matter what's wrong with your equipment, repairs can be handled right away.
Commercial Refrigeration Maintenance
To minimize the risk of a sudden shutdown, one of the best investments you can make in your commercial refrigeration is a consistent maintenance plan. Commercial refrigeration maintenance is intended to give technicians the chance to identify if something's wrong, including damaged water lines or a faulty door seal. If you need walk-in freezer maintenance or walk-in cooler maintenance, give us a call! We can even provide ice machine maintenance.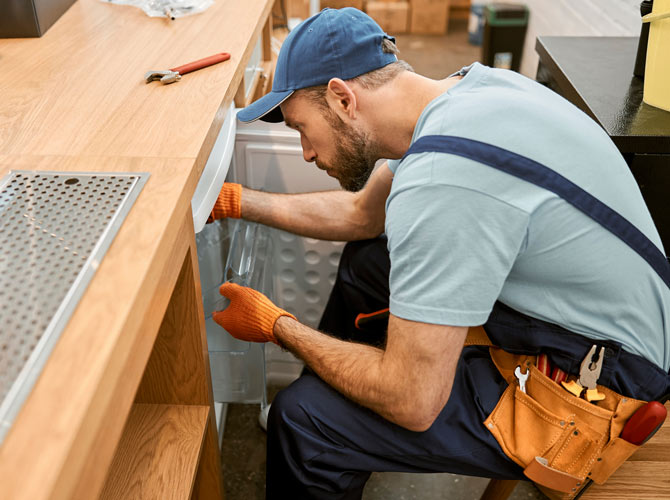 Commercial Refrigeration Installation
Installing commercial refrigeration equipment is a highly specialized process that needs seasoned professionals. You want a firm seal and seamless plumbing to make sure temperatures stay right where they are. Our installers can easily handle both walk-in freezer installation and walk-in cooler installation, preparing your business for success. We also have the resources to dispense quality ice machine installation, including a range of makes and models.