We make it simple to increase your household's comfort with a home energy audit in Elk River, Minnesota. Our NATE-Certified professionals will identify locations throughout your home that can be enhanced and recommend changes, which can potentially save additional costs on heating and cooling expenses.
Contact our experts at 763-276-0617 right away to chat about getting your home energy audit booked.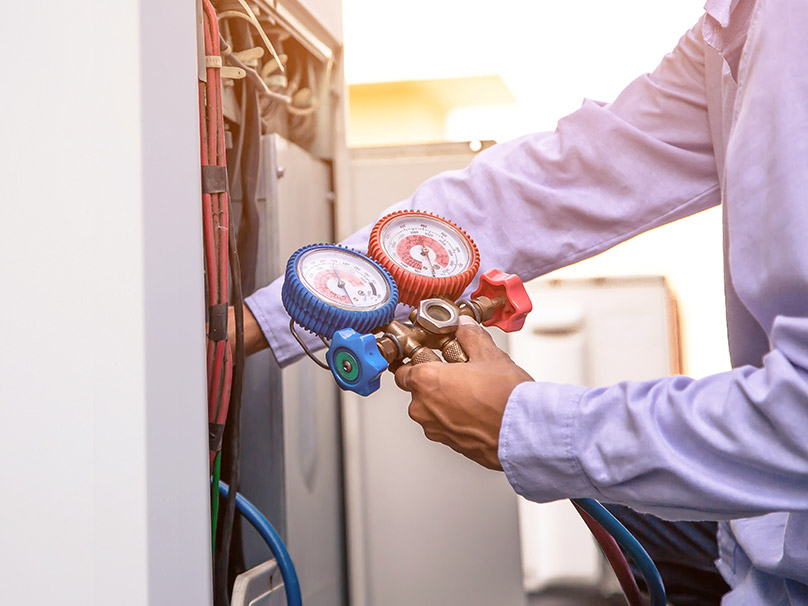 What
Happens During a Home Energy Audit?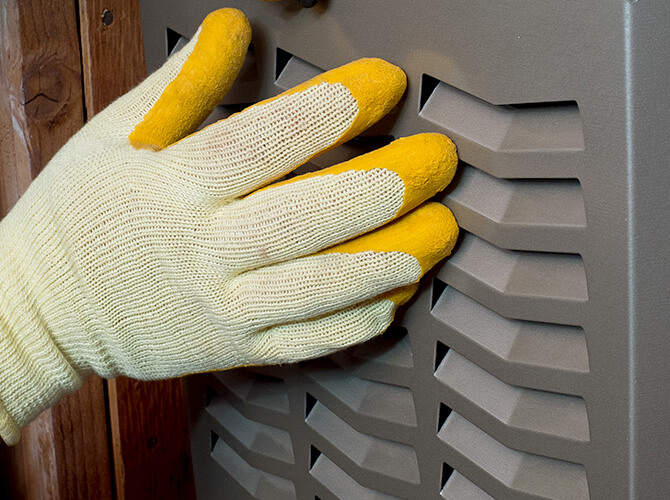 Our team will perform numerous tests inside and outside your home throughout the audit.  
Inspections and tests may involve:
Reviewing outside walls and joints for a sound fit.
Monitoring attic, HVAC and water heater insulation.
Confirm that ductwork is not leaky.
Perform a blower door check with the use of an infrared camera to identify insufficient insulation or air filtration.
Schedule Your Home Energy Audit Now
When you do a home energy audit with Home Comfort Heating & Air, our experts will identify problems and provide a solution.
Solutions may vary from swapping light bulbs to reinsulating areas of your residence or getting a new appliance.
Our commitment is to help you create a more comfortable house that's also kind to your savings account. Call us at 763-276-0617 or contact us online to arrange an appointment now.
CALL TODAY: 763-276-0617